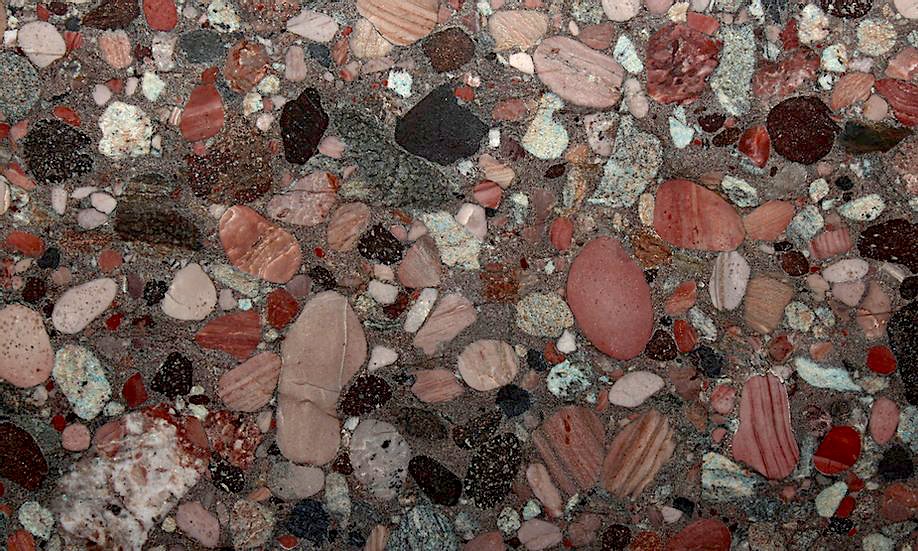 Granite
Granite as a countertop surface provides one of the most attractive and durable surfaces available. It is highly resistant to scratches, stains and heat and will last virtually forever. Resealing only needs to be done when water stops beading on the counter surface. Cost: Around $40 - $100 per square foot installed.
Marble
Formed from limestone tempered by heat and pressure, marble's characteristic color swirls are what adds to its striking appearance. It is softer and more porous than granite, marble can scratch, stain, and etch very easily. If you love the look, don't be afraid to go with marble — just make sure to keep this stone sealed and wipe up any spills immediately! Cost: Around $60 - $100 per square foot installed.
Quartzite
Harder than granite, Natural Quartzite countertops will live a long durable life, free of flaws like scratches and etching. Distinct veining from solid color to crystalline appearance, highly resistant to heat and stains requires sealing. Cost: Around $80 - $150 per square foot installed.
Soapstone
Soapstone is beautiful, durable, naturally non-porous stone, cleans up easily with soap and water, doesn't stain, and is not affected by chemicals, acids or heat. Traditionally, soapstone is treated with mineral oil to aid in sealing, and to enrich the color by turning it a dark rich color. A periodic application of mineral oil is the only maintenance it needs. Cost: Around $60 - $100 per square foot installed.
Limestone
Neutral. Contemporary. Sophisticated. Formed by ancient marine waters, limestone adds a soft, natural look to any design. Like marble, this sedimentary material is reactive to acids. Cost: Around $60-80 per square foot installed.
Travertine
Old-world. Rustic. Practical. Travertine is similar to limestone, but is formed near hot springs, creating its natural pitted look. The pitting can be filled, either at the quarry or by installer, for a smoother surface. Left unfilled, the pitting will attain a rustic look. The low-maintenance stone pleasantly wears down to a natural antique finish. Cost: Around $50 - $100 per square foot installed.
choices, choices
We would like you to choose the color and pick (put on hold) the exact slab you like direct from our suppliers. We will take care of the rest.​
EleMar Oregon, Tualatin
19723 SW Teton Ave
Tualatin, Oregon 97062
Phone: (503) 692-8020
Click edit button to change this text.